The best mechanical keyboard is not always one and the same as those built to gaming specifications. If you\'re looking for a keyboard that prioritises a typing experience palatable to productivity or ergonomics suitable for an eight-hour work day then you\'ve come to the right place.
Best gaming keyboard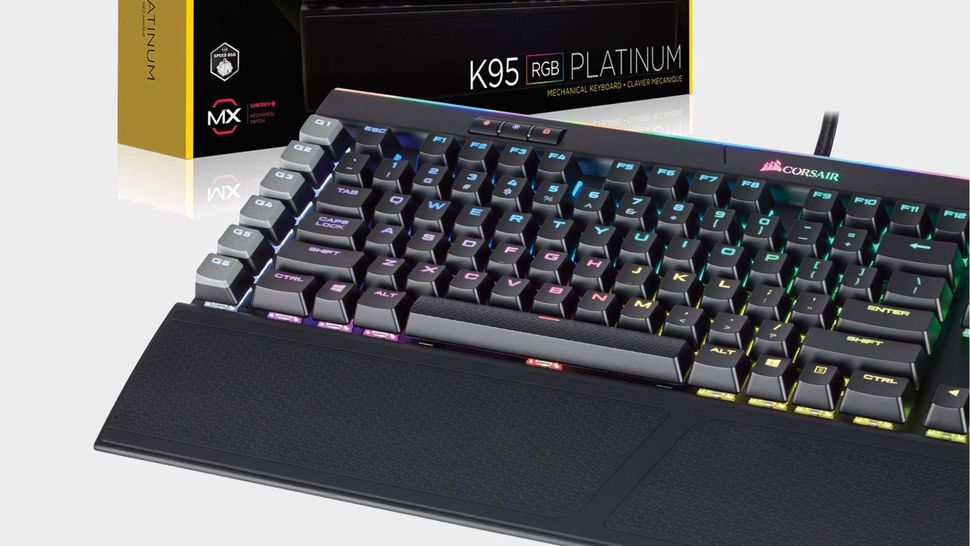 (Image credit: Corsair)
Primarily in the market for a keyboard to fulfil your WSAD needs? Look no further than our best gaming keyboard guide.
There\'s common ground between the best mechanical keyboards and many of those in our best gaming keyboards guide: mechanical switches. Who\'d have thought it? That\'s why you\'ll find some cross-pollination between the two—the switches are often one and the same across the top boards.
There are actually heaps of key switches available to you as a savvy shopper, and finding the best mechanical keyboard can be just as much about nailing down the actuation and feel of a mechanical switch best suited to your needs as it is the other important features—such as media keys, backlighting, or macros.
If the price is a huge factor, then our best cheap gaming keyboards guide lists good options for those on a budget. We also put together a handy guide at the bottom of the page explaining some of the more common keyboard jargon you\'ll come across on your quest for the perfect click.
Maybe you already know what you\'re looking for, or have a rough idea of what kind of mechanical keyboard you want. Keep in mind that novelty and flexible customization often come at a premium.
Best Mechanical Keyboards
Image 1 of 2
Image 2 of 2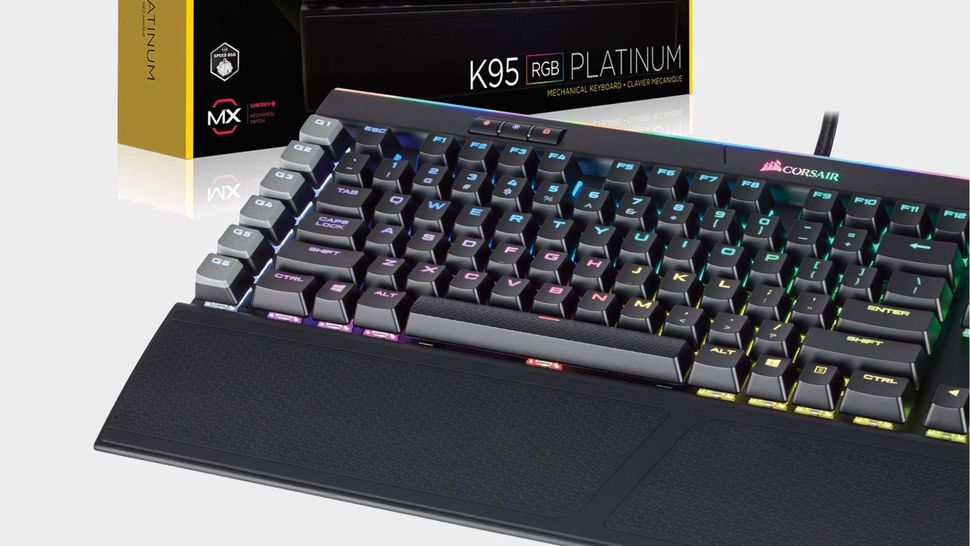 1. Corsair K95 RGB Platinum
The best mechanical keyboard for gaming and productivity
Switch: Cherry MX Speed, Brown | Size: Full size | Backlights: 16.8 million color RGB | Passthroughs: USB | Media controls: Dedicated | Wrist rest: Detachable magnetic
Prime$164.99View at Amazon$193.99View at Newegg$241.99
View at Dell
See all prices (14 found)896 Amazon customer reviews☆☆☆☆☆
Superb build qualityExtra set of keycaps
The best mechanical keyboard just so happens also to be the best gaming keyboard. There\'s just something about the Corsair K95 RGB Platinum that we can\'t get enough of. 
At its core, the K95 RGB Platinum features either Cherry MX Speed or Cherry MX Brown switches—linear or tactile, respectively. Both options offer a lengthy reliability guarantee, although where the MX Brown switches offer a 2mm travel, the RGB MX Speed switch can deliver an ultra-fast actuation at just 1.2mm. The former is a great all-round switch no matter your use, while the latter is best suited to gaming.
At a more macro level, you\'ll also find handy media keys along the top right of this sizeable keyboard for quick access to start/pause, forward, backward, and stop commands. There\'s also a volume wheel and mute button just above. Furthermore, there are six programmable macro keys down the left-hand side, programmable via the iCUE app for whichever purpose you might dream up.
The Corsair K95 RGB Platinum nails the basics of a great gaming keyboard. If you don\'t want to spend too long deciding on your next board, this is the one for you.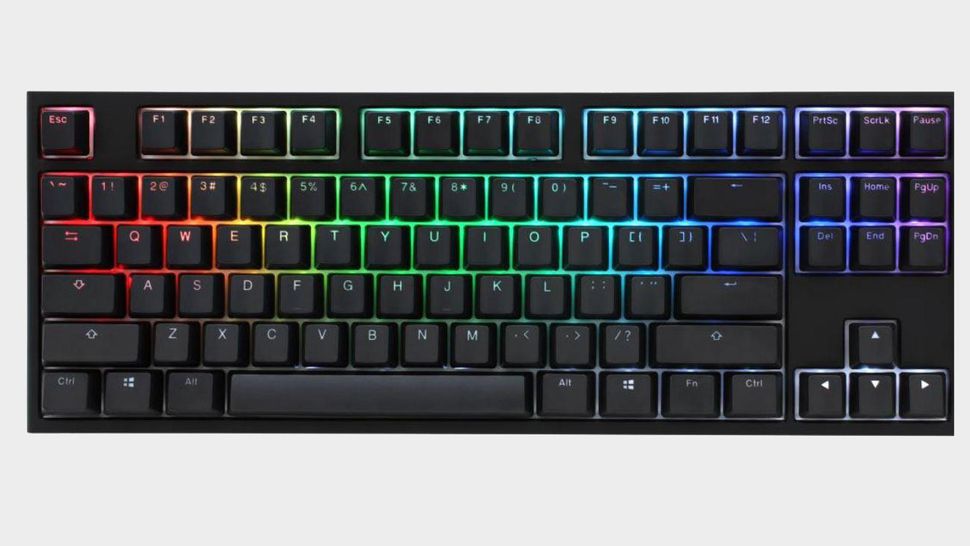 2. Ducky One 2 RGB TKL
A great all-around keyboard with tons of switch choices
Switch: Cherry MX Black, Blue, Brown, Red, White, Silver | Size: TKL | Backlights: RGB | Passthroughs: No | Media controls: No | Wrist rest: No
No price informationCheck AmazonSee all prices (1 found)
Silky stabilizersHigh-quality keycapsSurprisingly affordablePlastic body
Despite using Cherry MX switches like a majority of candidates here, the Ducky One 2 RGB has the smoothest Cherry stabilizers I\'ve ever felt right out of the box. When you have to hit the spacebar between every word, this little detail has a tremendous impact on typing comfort.
Stabilizers aside, the keycaps are as good as they get for a stock board. The Ducky One 2 RGB comes with PBT plastic keycaps and double-shot legends, both the most durable types in their respective categories. This matters because it means the keycaps will last for years, and the print on them won\'t fade away. Ducky also includes an extra set of colorful keycaps for the escape, space, and control keys. Try swapping to them on a rainy day.
There\'s just one minor caveat behind it all. Although it has a metal backplate, the Ducky One 2 RBG is sadly encased in a plastic chassis. A fully metal case—or even just a metal front plate—would have driven up its cost. And at $125, this keyboard hits a real sweet spot, with great features and performance for the price. If you\'re a fan bright as hell RGBs, we recently spend some time with the limited-run HyperX x Ducky One 2 Mini collaboration, which we also loved.
Image 1 of 2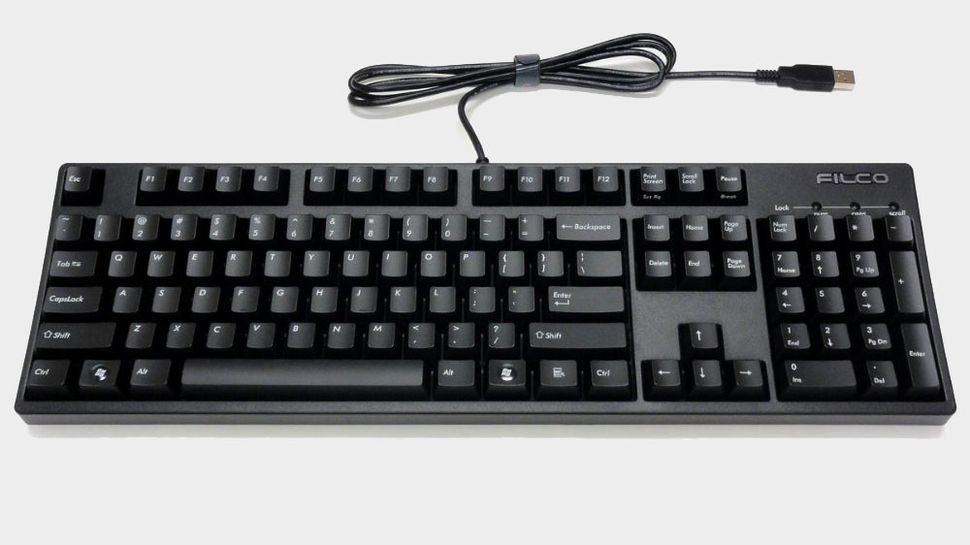 Image 2 of 2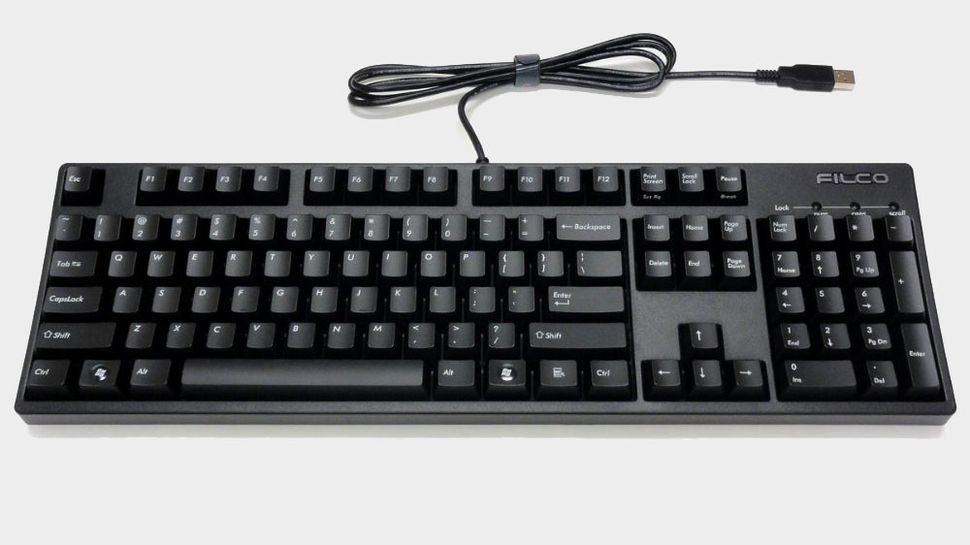 3. Filco Majestouch 2
A barebones, reliable typist\'s keyboard
Switch: Cherry MX Black, Blue, Brown, Red | Size: Full size | Backlights: No | Passthroughs: No | Media controls: No | Wrist rest: No
Prime$123.67View at AmazonPrime$126.01View at AmazonPrime$127.16View at AmazonSee all prices (14 found)217 Amazon customer reviews☆☆☆☆☆
No-nonsense designGood selection of Cherry MX switchesKeycap legends fade over timeNo backlights
The Majestouch 2 is to typing as water is to thirst: They both represent the most straightforward solutions to an underlying problem, and they\'re equally bland.
Even against the next most boring keyboard on this list, the Filco Majestouch 2 seems lifeless in comparison. It doesn\'t have any fancy features to boast of, nor does it have a unique trick. Customization is limited to picking your preferred Cherry MX switch from a roster of Black, Brown, Blue, and Red. What you see here is what you get. 
This simplicity, however, also explains its popularity. As it turns out, some people love no-frills keyboards. Filco simply stuffed 104 Cherry MX switches into a durable chassis and sold it at $139, establishing the Majestouch 2 as a fantastic starter board or as a dependable backup.
With that said, the Majestouch 2\'s monotony may be a bit too mundane for even the strictest of typists, and its lack of backlighting can work against you in a dim room. Some users have also complained that the key legends fade too quickly. Reliable is the name of the game here.
Best gaming keyboard | Best graphics cards| Best gaming chair
Best VR headset | Best wireless gaming mouse | Best wireless gaming keyboard 
Image 1 of 2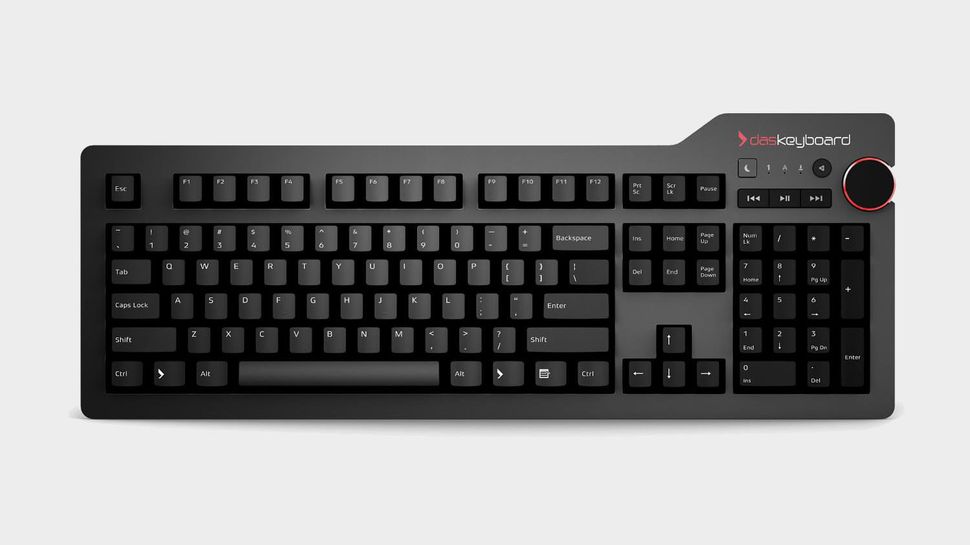 Image 2 of 2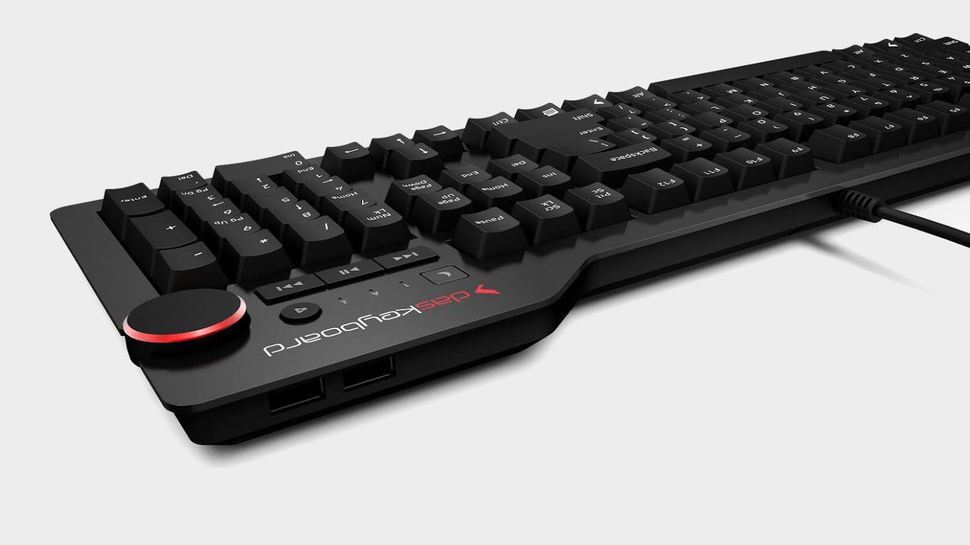 4. Das Keyboard 4 Professional
An iconic mechanical keyboard design
Switch: Cherry MX Blue, Brown | Size: Full size | Backlights: No | Passthroughs: Yes | Media controls: Dedicated | Wrist rest: No
Prime$168.99View at AmazonPrime$169View at Amazon$169View at NeweggSee all prices (8 found)15 Amazon customer reviews☆☆☆☆☆
Attractive modern designLots of featuresKeycaps could be betterSlippery feetNo backlighting
Productivity doesn\'t have to be all doom and gloom. Those who want a bit more style and a few more features from an otherwise down-to-earth keyboard can opt for the Das Keyboard 4 Professional. Das has been around in the mechanical keyboard game for ages, and good reason.
Stylistically speaking, the Das Keyboard 4 Professional strikes a delicate balance between professional and flashy. Its weighty metal front plate helps with both function and form, planting the keyboard firmly on your desk while keeping it looking sharp. Whereas other keyboards use small volume rollers, the Das includes a large tactile volume knob decorated with eye-catching red chrome accents.
But aesthetics aren\'t what put Das on the list. Performance did. Designed for typists first, the Das only comes with either the clicky Cherry MX Blue or the tactile Cherry MX Brown, two of the most popular switches for typing. Cherry MX Brown is especially favored as a superb all-around switch for typing and gaming, thanks to its silent actuation and tactile bump.
You get all the goodies above for $169, but don\'t expect premium keycaps, backlights, or stable elevator feet. The elevator feet are especially irritating since they don\'t grip as well as they should—otherwise, the Das Keyboard 4 blends essential features and excellent typing performance into a stylish package.
Image 1 of 3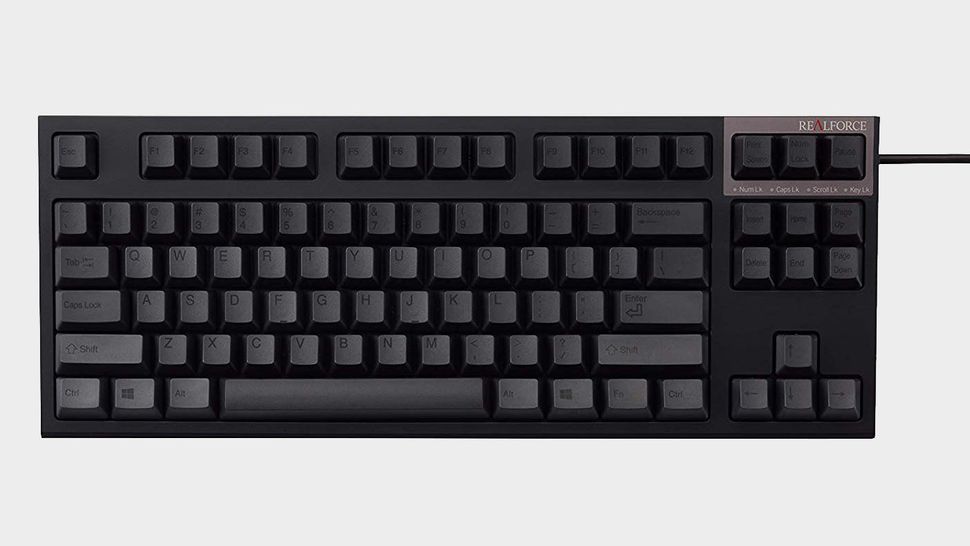 Image 2 of 3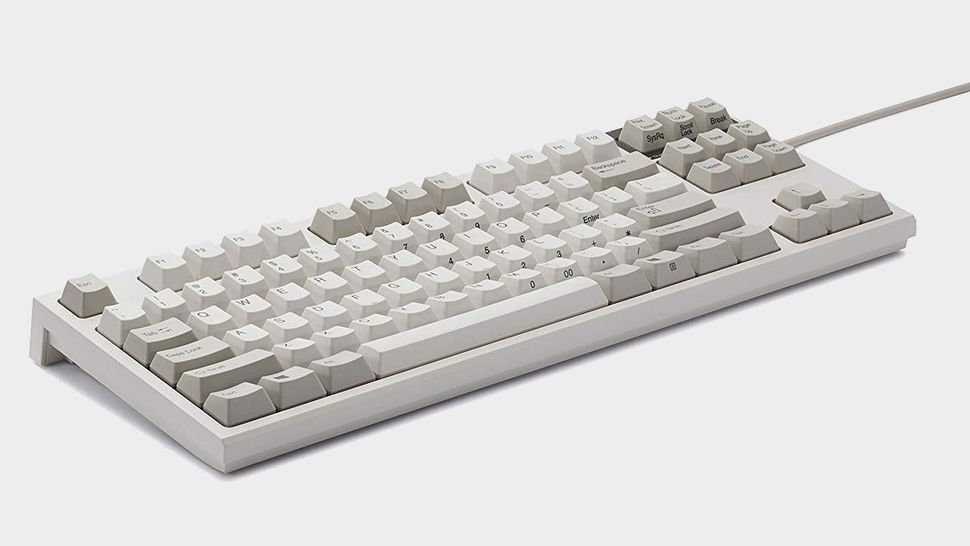 Image 3 of 3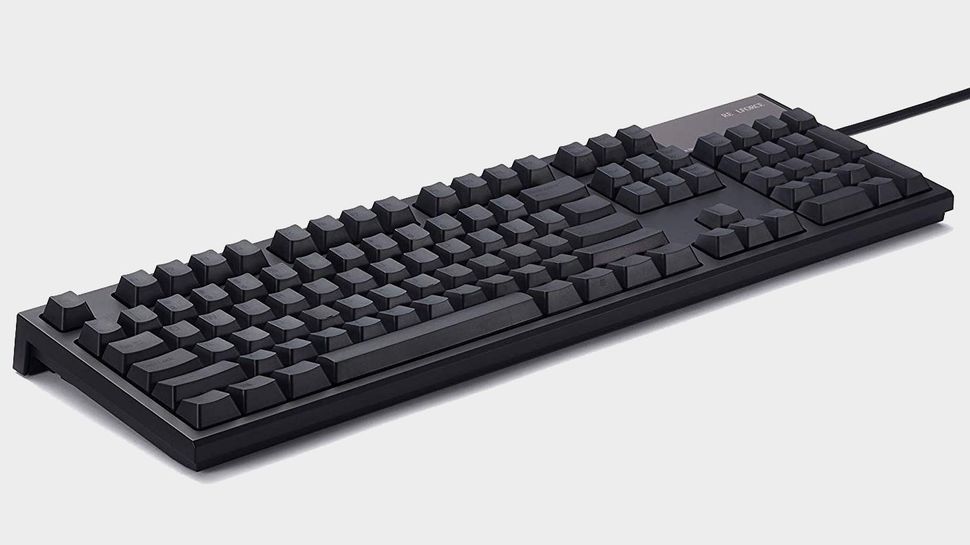 5. Fujitsu Realforce R2 RGB
Our favorite keyboard with one-of-a-kind Topre switches
Switch: Topre | Size: TKL or Full | Backlights: RGB | Passthroughs: No | Media controls: Dedicated volume keys | Wrist rest: No
No price informationCheck AmazonSee all prices (1 found)
Smooth as butter Topre switchesAdjustable actuation pointMedia controlsPlastic chassisWallet buster
Fujitsu is one of the few manufacturers with a catalog of Topre keyboards. We picked the Realforce R2 RGB to represent one of the best typing switches around.
Revered by ardent keyboard fans as the ultimate typing switch, the Topre switch (pronounced toe-prey, as it stands for Tokyo Press) rarely appears in gaming keyboards due to its high cost.
To please all kinds of gamers and typists, the Realforce R2 RGB can toggle between 1.5mm, 2mm, and 3mm actuation distances—the first for fast-paced gaming, and the latter two for typing and general use. Fujitsu even reserved a key to cycle through them on the fly. Moreover, you can individually set the actuation distance for every key through the optional driver software.
Aside from bright RGB backlights, the Realforce R2 has excellent ABS keycaps with double-shot legends. The keycaps are paired with Cherry MX stems instead of Topre stems, a vital feature for keycap swapping. At the top right corner are volume controls to take the edge off of music controls.
Unfortunately, Topre\'s prestige and novelty have a matching price tag. You\'d be hard-pressed to find a Topre keyboard for under $200. The Fujitsu Realforce R2 RGB costs $250+, and that still won\'t net you a metal case or braided cables. For die-hard fans, that\'s a fair price to pay for their favorite switch. Everyone else should try it in person before swiping their credit card.
Image 1 of 4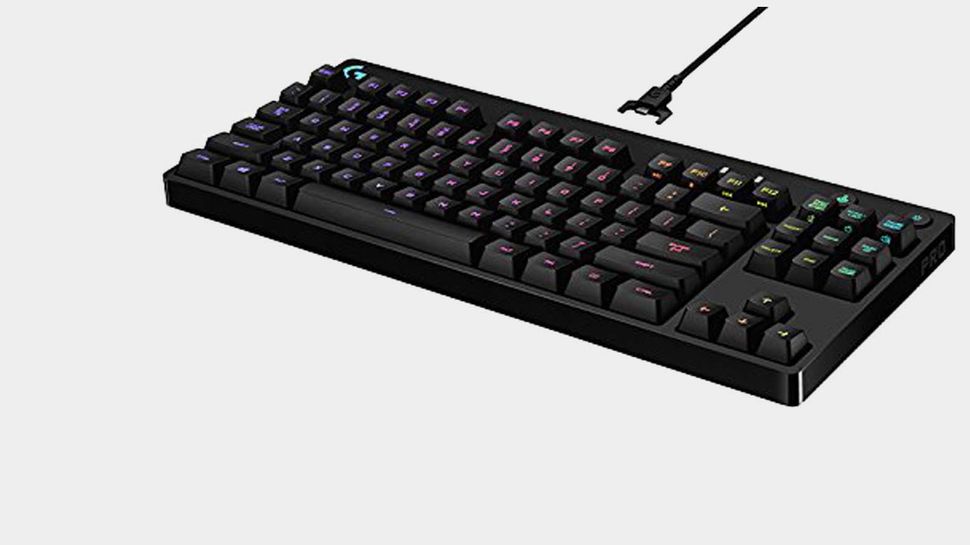 Image 2 of 4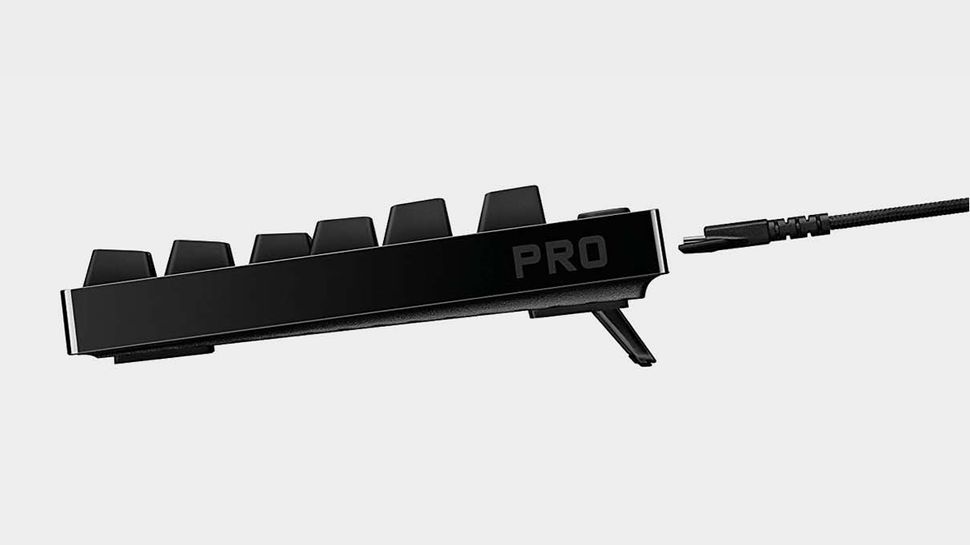 Image 3 of 4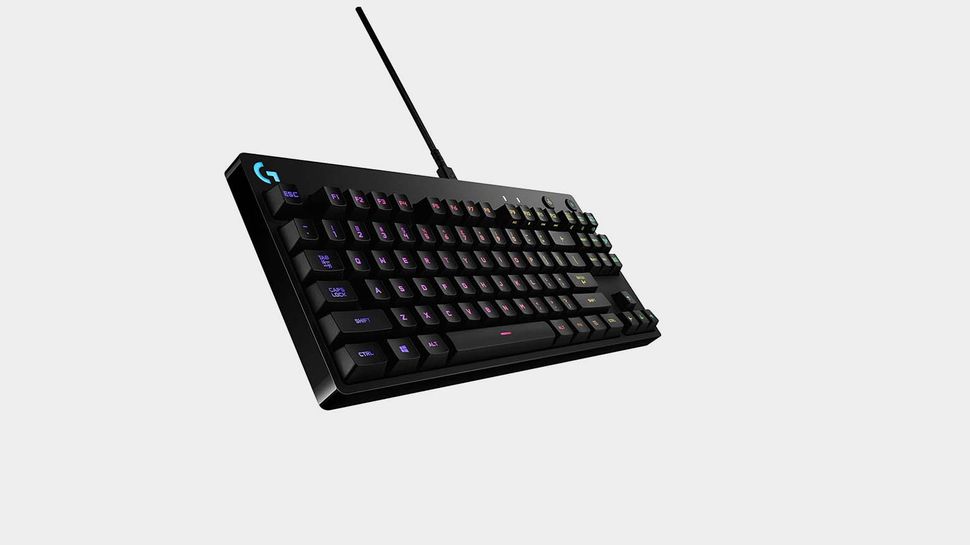 Image 4 of 4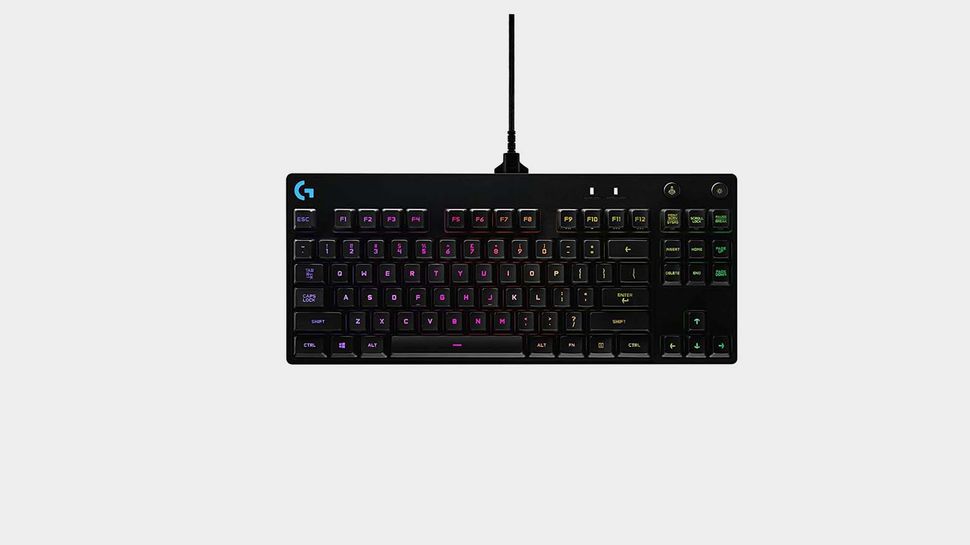 6. Logitech Pro X
The best mechanical keyboard for analysis paralysis
Switch: Logitech Romer-G Brown, Red or Blue | Size: Tenkeyless | Backlights: RGB | Passthroughs: No | Media controls: Function key integrated | Wrist rest: No
$79.99View at Amazon$79.99View at AmazonSee all prices (3 found)
Simple, elegant designHot-swappable Romer-G switchesLight on features
The Logitech G Pro X is a reimagining of the original G Pro tenkeyless design. Virtually nothing has changed here, with a small exception, that you can now swap key switches. Logitech has fully embraced hot-swappable PCB designs, allowing you to change the types of switches you use on their keyboard with relative ease. Because of their general uniformity, you can use just about any aftermarket key switch you\'d like on the G Pro X. However, due to small differences in switch manufacturing sizes, it\'s recommended that you use Logitech\'s switches, which are offered in linear, tactile and clicky varieties to avoid any compatibility issues.
The Pro X is the first time we\'ve seen this feature outside of the DIY market for mechanical keyboards and is undoubtedly a welcome and exciting way to shake things up with a tried and tested design.   
Jargon buster – keyboard terminology
Actuation Point
The height to which a key needs to be pressed before it actuates and sends an input signal to a device.
Clicky
A switch that delivers an audible click every time it\'s pressed, generally right around the point of actuation.
Debounce
A technique to ensure that only one input registers every time a key is pressed.
Housing
The shell that surrounds the internal components of a switch.
Hysteresis
The result of the actuation point and reset point in a switch being misaligned. This generally means a key needs to be lifted off of further than usual before it can be actuated again. 
Linear
A switch that moves directly up and down, generally delivering smooth keystrokes without noise or tactile feedback.
Mechanical Keyboard
A keyboard built around individual switches for each key rather than a membrane sheath mounted on a PCB.
Membrane Keyboard
A keyboard on which all the keycaps are mounted on a membrane sheath; when a key is pressed, a rubber dome depresses and pushes against the sheath and PCB beneath, actuating the key.
Stem
The component of a switch on which the keycaps are mounted on a mechanical keyboard.
Switch
The physical component of a mechanical keyboard beneath the keycaps on a mechanical keyboard. The switch determines how a key is actuated, whether or not it provides audible or tactile feedback with each press, and more. You can read a detailed explanation over in our complete guide to mechanical keyboard switches.
Tactile
A switch that provides a \'bump\' of feedback every time it\'s pushed.
Tenkeyless
A keyboard that lacks the right-hand number pad.